Totally Bucked Up Cigars (Catnip-Silvervine Blend)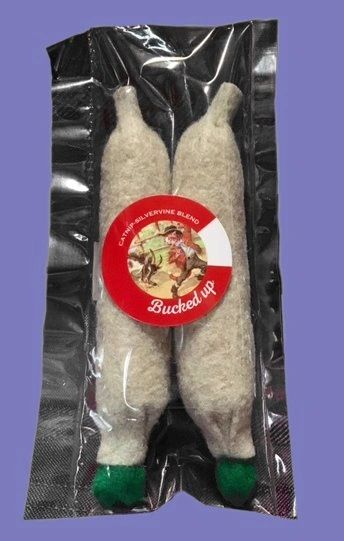 Totally Bucked Up Cigars (Catnip-Silvervine Blend)
Double-pack of Kitty Kush cigars filled with a blend of catnip and silvervine.
(Known as matatabi or Japanese catnip and is the most popular cat treat in Asia)
Your feline deserves a fattie!
More intense than catnip, silvervine is known to make cats frolic like kittens and will make even the most composed cat act undignified.
$14.00 +S&H
Reviews
Featured Products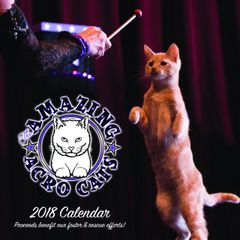 2018 Amazing Acro-Cats Calendar!
Acro-Cat Gift Certificate
$25.00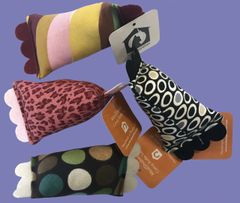 ModShakers
$5.00