Sponsor a Senior Acro-cat: Dakota the drummer!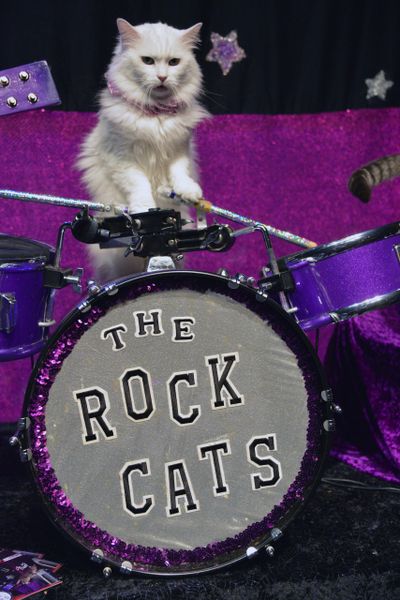 Sponsor a Senior Acro-cat: Dakota the drummer!
Dakota was the second drummer for the Rock Cats and is now retired. She lives at "Meowy Manor" and basically has the run of the whole house. All the humans at the Manor address her as "Pretty Dakota." 
All of the cats need check ups, vaccinations, year round flea medication, and dentals (as needed.) Her medical costs also include special medication for her urinary issues, and since she has long hair she needs extra time at the beauty parlor! She also needs senior care like lab work. 
For sending a monthly donation, you get a heartfelt thank you from Dakota and all of us!

For donating yearly, you get a thank you card signed by Dakota.  You also get 3 cards from her – two holidays and your birthday. You also get a surprise "swag bag" filled with Amazing Acro-cats, Rock Cats Rescue, and Dakota-specific merchandise. 
You can send this donation as a gift to someone. Just click the "send as gift" option!
Reviews
Featured Products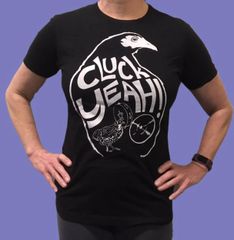 Cluck Yeah T-Shirt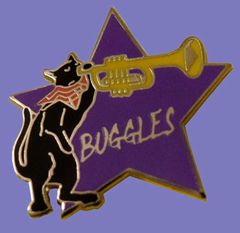 Boogie-Woogie Buggles Enamel Pin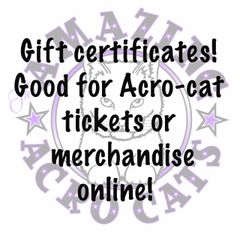 Acro-Cat Gift Certificate
$25.00