More Cowbell Tees for Ladies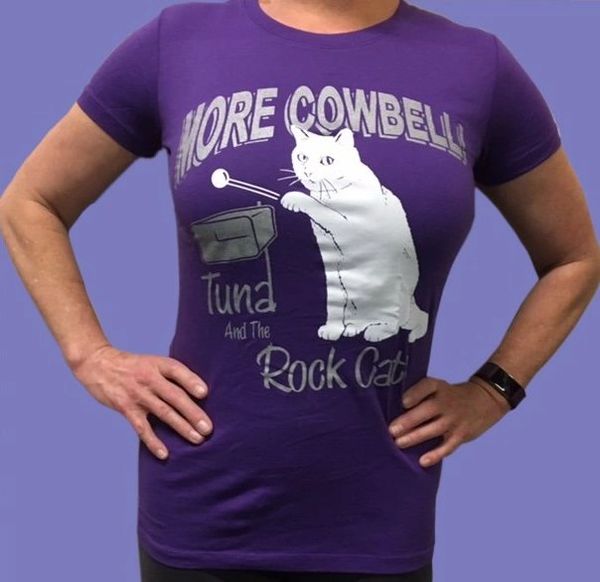 More Cowbell Tees for Ladies
Always in style and now in purple for the ladies, our More Cowbell Tuna tee pays tribute to Tuna, our star and leading lady, by featuring the Champion Acro Cat playing her signature Cowbell.
Our beloved Tuna has crossed the Rainbow Bridge, but her legacy shines on through her Acro Cats troupe and protégés and each time her fans wear the More Cowbell Tuna! Tee shirts.
Ladies – Get yours today! Specially cut just for the feminine figure.

Ladies Cut (in purple only) – all cotton - sizes S-XL - $23 + S&H

Reviews
Featured Products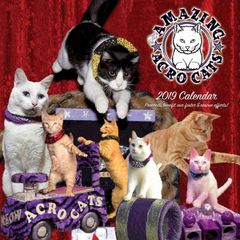 2019 Acro-calendars!
$20.00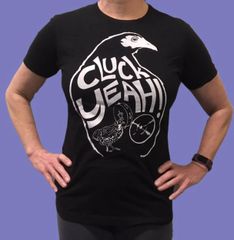 Cluck Yeah T-Shirt