I Heart Cat Bus Magnet!
Did mew want one of these rad magnets while we were doing our Kickstarter for the new Cat Bus but missed out? Well, we've discovered a trove of them in our storage and we're selling them now to MEW!

Show your continued support for the magical Cat Bus and all the joy it spreads and good it does for our foster & rescue program by purrrrchasing an "I <3 Cat Bus" magnet right meow!

Rock it on your vehicle OR makes a great oversize fridge magnet, too!

Measures: 5.75" across
Reviews
Featured Products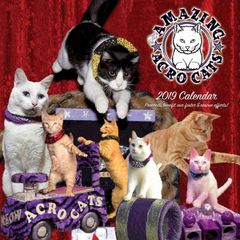 2019 Acro-calendars!
$20.00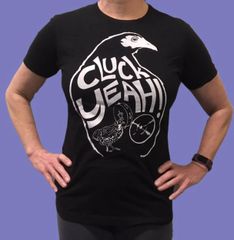 Cluck Yeah T-Shirt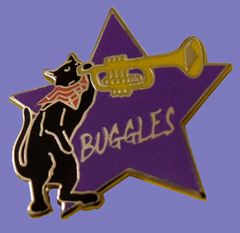 Boogie-Woogie Buggles Enamel Pin